From the 23rd – 24th of September at Sandown Racecourse is the September Latin Festival, and here at Aztec Mexican, we are working as sponsors to promote all things Latin!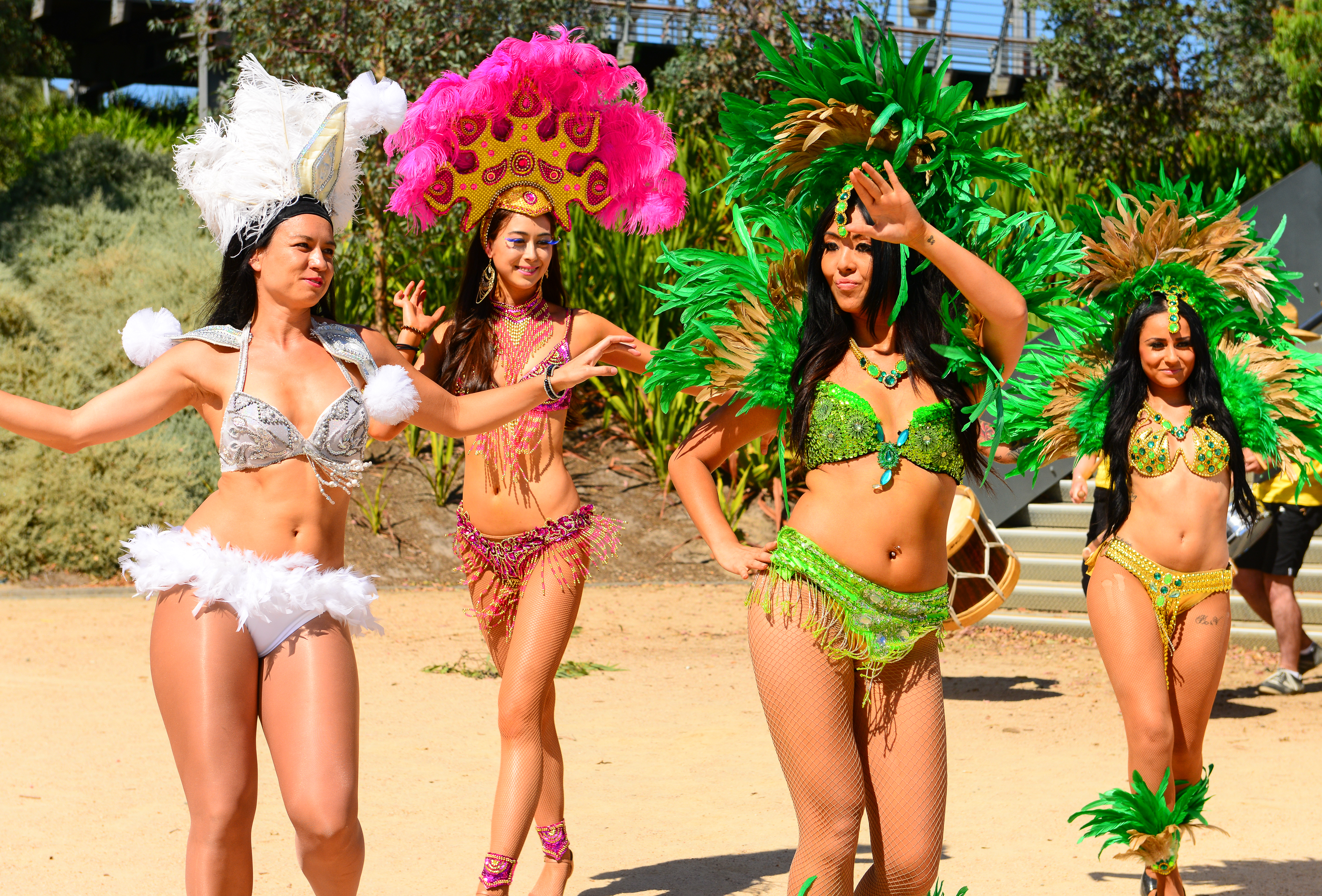 The September Latin Festival celebrates 10 years of cultural diversity and is a day of appreciation for the Latin American community in Australia.
All are welcome to celebrate the September Latin Festival, as many from across the globe come every year to enjoy the event. The September Latin Festival also acknowledges the traditional land owners of the area and has a local Aboriginal cultural group featuring with a live performance.
Reminiscent of a traditional Chilean Independence Day celebration, with appreciation of El Salvador's National Day, this festival will have all the bells and whistles!  From arts and crafts, food and drink to petting zoos, rides and 40 hours worth of live music – you won't want to miss this!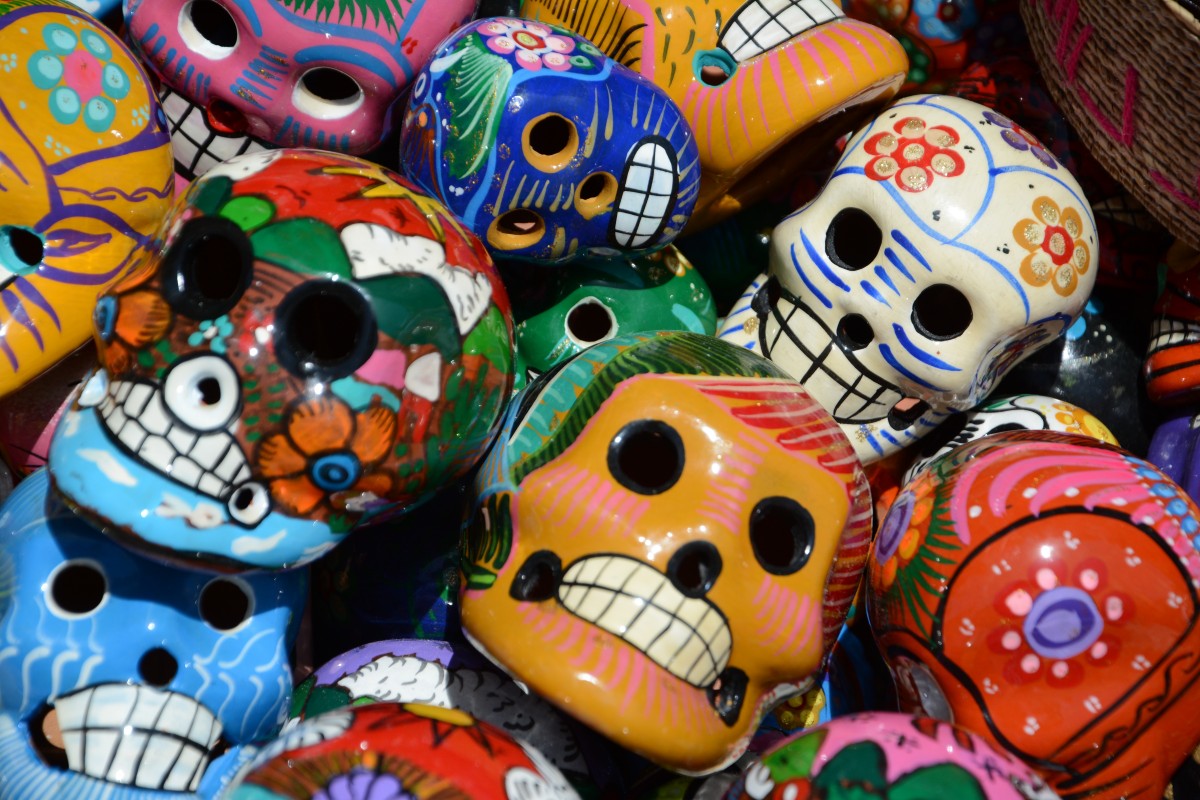 Aztec Mexican Products and Liquor is proud to be a part of this celebration along with 108 community organisations and 600 volunteers and committee members. We want to showcase our stunning collection of Mexican products and celebrate the beauty of Latin American food and liquor. We hope to meet all of you Mexican food-lovers out there and to have a great day out!
Now, for the Special Announcement! Visit our marquee during the September Latin Festival where we will be promoting our range of products – including some BRAND NEW products!
We can't let you know what they are right now, so if you want to learn more about these new items in stock, make sure to come down to Sandown Park and be some of the first to know.