AZTEC Mexican Products and Liquor
Aztec Products Pty. Ltd., is an Australian leader in Mexican Food Products supplier and distributor to the Restaurants and Wholesale Food Industries.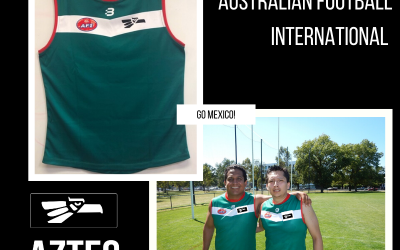 Australian Football International – Aztec Supports AFI Mexico Join the Aztec Mexican team as they cheer on Australian Football International's AFI Mexico! When it comes to helping promote sport in the community, Aztec Mexican Products and Liquor is always ready to...
read more