Mexican Rum and Coke isn't just a random mixed drink. Cuba Libre is a time-honoured cocktail that means freedom to many!
When you think of cocktails, elaborate images come to mind. But sometimes, simple is best. We're kicking off our cocktail series with a signature Cuba Libre (Mexican Rum and Coke) recipe that illustrates how subtle can be the new spectacular.
Cuba Libre is the national drink of Cuba, celebrating Cuban independence. It was created during a "free-Cuba" movement. This delicious Mexican Rum and Coke drink has been synonymous with freedom ever since.
Are you having a Mexican-themed dinner party? Or just want to indulge in an authentic drink to accompany your Mexican meal? Then Cuba Libre is a great start.
It is the perfect mix of high quality Cuban rum, with the sweetness of Coca-Cola. But what makes it so distinctively Mexican? Lime – our favourite citrus fruit for anything related to Mexico!
Rather than indiscriminately mixing your quality rum beverage, we suggest following this foolproof recipe to get the quantities spot on. Once you've tasted it, we're sure you'll love it.
The key is to choose authentic Mexican rum that creates a burst of flavour. It's not just about the zing. For a larger dinner party, we suggest
Deadhead 6-year-old Rum
, which is as much a liquid dessert as it is a meal accompaniment. Getting the mix right will ensure that its flavours shine through – chocolate, coffee, cinnamon, with a delicate hint of caramel that is amplified by the sweetness of the Coke.
Looking for a Mexican rum to share for a special occasion? Then take a look at our specialty top shelf products that will have you looking for reasons to celebrate. Aged 10 years, the richness of
Mocambo Rum
will have you savouring every last drop.
Deadhead 6-year-old Rum and Mocambo Rum are both on special for the month of April. For
Deadhead 6-year-old Rum
, use discount code
L2103
and for
Mocambo Rum
, use discount code
L2102
.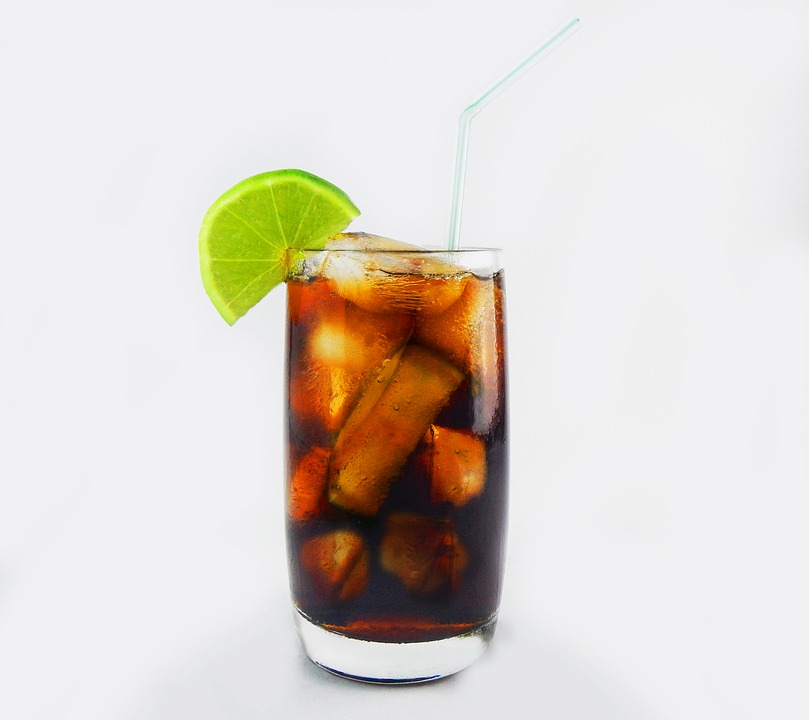 So, what about those quantities? Here is our recommendation for the perfect mix!
Mexican Rum and Coke (Cuba Libre)
Ice
120ml chilled Coca-Cola
1 wedge of Lime, or 2 if you really love lime!
Check out our online store for the full Mexican shopping experience, and be sure to follow us on Facebook and Instagram to keep up-to-date on news and specials